RANDEMRETAIL OMS to Google Promotion
Your inventory can appear in local searches
Local inventory ads showcase your products and relevant store information to nearby shoppers on Google. Clicking on these ads leads shoppers to your local storefront, a Google-hosted page or omnichannel landing page if eligible. Shoppers can then view in-store inventory, store hours, directions, and more.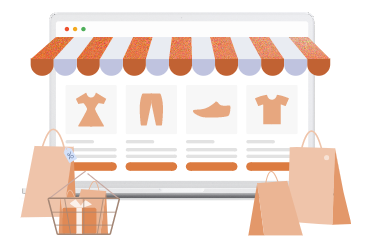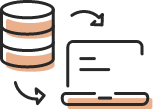 Easily add your in-store
products to Google
Once your products have been uploaded, your customers can now search for a product available at your nearest stores.
Read More →

Your inventory can
appear in local searches
RandemRetail OMS seamlessly integrates to Google Merchant Platform, allowing to effortlessly feed your product information to Google.
Read More →
Book a Demo to experience the
future of e-commerce