OVERVIEW
Business online was booming for Scooter Hut, however, like most retailers during the Coronavirus restrictions, their physical stores took a massive hit. As restrictions started to ease, they turned to RANDEM to help them put a strategy together to get customers back into the store by offering Click and Collect.
"RANDEMRETAIL's Click and Collect solution has been a huge success and is now a big part of our main USP and revenue drivers"
Jarrod Hinvest | Ecommerce Manager
CHALLENGE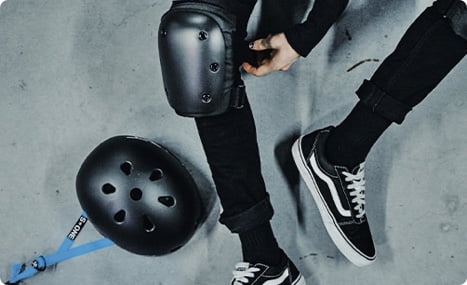 Due to the Coronavirus pandemic, many of the Scooter Hut stores had to close their doors. This caused a shift in customer behaviour where customers were now looking
at purchasing online. This increased website traffic dramatically, however due to the shipping costs for many of Scooter Huts products, this also caused an increase in cart abandonment and a decrease in website conversion.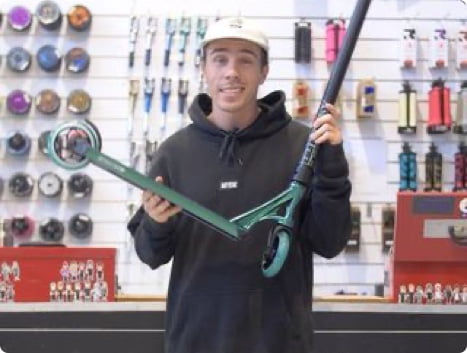 As restrictions started to ease, stores were allowed to open again, however retailers still struggled to get customers through doors. Some states even enforced a rule that the retailers could only open their doors if they offered a 'Buy online, Pick up in store' service for customers.

With no way to show inventory in BigCommerce for their 8 Scooter Hut store locations within and their inventory and orders spread across separate backend systems in Vend and Unleashed, offering a Click and Collect service for their customers was beginning to be a difficult task.


That's where RANDEMRetail came in.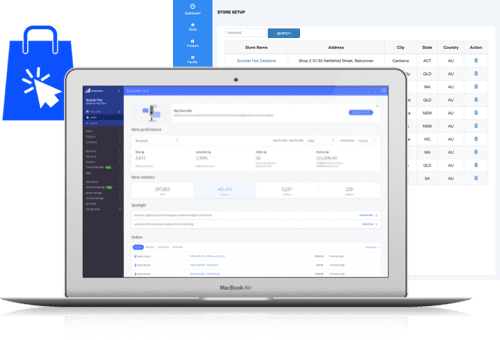 SOLUTION
Using RANDEMRetail's BOPIS (Buy Online PickUp In Store) solution, it enabled multi inventory locations for BigCommerce. This now meant that when we integrated with Scooter Hut's Vend instance into the BigCommerce RANDEMRetail BOPIS, we could pull through live inventory counts to the correct Scooter Hut stores.

After connecting BOPIS and Vend we mapped the
Vend locations to the BOPIS locations.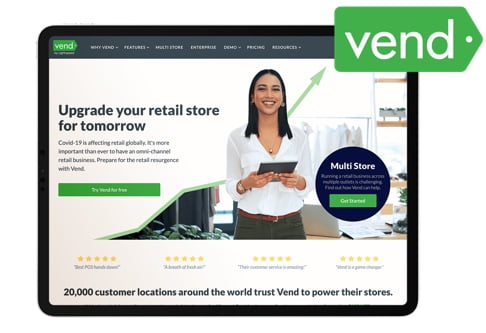 The integration required an initial sync to occur between Vend and BOPIS to ensure that the BOPIS gets the current stock level and ensure that when changes happen the application has all the correct amounts.

This immediately had a positive impact not just for their conversion online but for customers coming into the store, as now customers were able to see ahead whether their nearest store had the item they were looking for or not.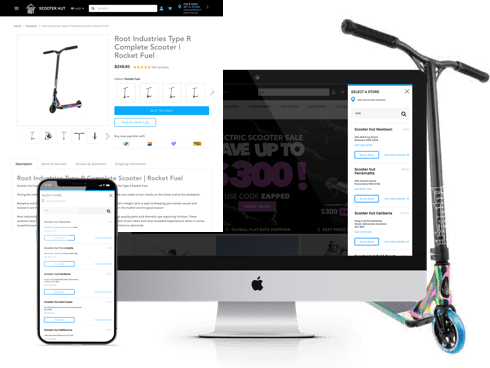 By implementing a number of touch points across the website, including the header, product detail page and then on the checkout, this made it very easy for customer to choose to pick up their order from their nearest Scooter Hut store. Given the nature of Mobile first, we ensured that the Click and Collect solution for Scooter Hut was fully responsive optimised.

Using the separate BOPIS Store Dashboard, each store is able to view and manage all of their Click and Collect orders without giving access to the BigCommerce backend.
Allows customers to see real-time stock availability across each of the Scooter Hut stores by pulling the live inventory count from Vend
Offer customers a wider range of choice and deals from a combined online and in-store inventory
Allow Customers to purchase a product online but give them the chance to research and interact with the product in-store
Upsell additional purchases to customer in-store when they collect their order
Increase foot traffic by allowing customers to see what products were available in what store, streamlining the purchasing process and saving the customer time
Increase the online average order value as customer choosing to pick up in store can easily handle returns and exchanges when they come in to collect their order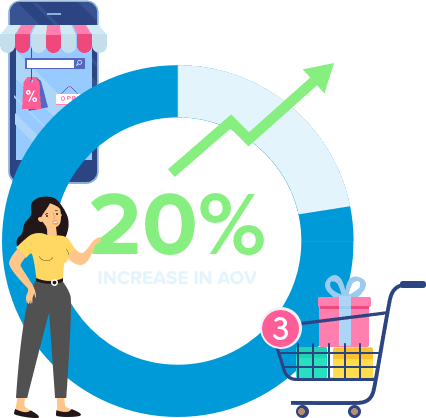 RESULTS
Since implementing the RANDEMRetail BOPIS solution, Scooter Hut have more than doubled their conversion rate online.

Each of the stores are reporting that customer foot traffic has returned to normal and are even finding that 1 in 4 customers that choose to buy online and pick up in store are also making additional purchases when they come into the store to pick up their order.

Scooter Hut have also seen an increase in AOV by between 5-20% month on month as customers are more confident in ordering additional items when choosing to pick up in store.

Since asd
CONTACT US FOR A FREE DEMO