RANDEM Commerce offers you a unique service covering the digital management of your customers across all channels be it social media, SEO, SEM, inbound and outbound marketing and also servicing them across these channels. RANDEM Commerce allows you to have all your channels ready so that the customer of today can choose their preferred one(s) to connect with you.
Below is a snippet to our RANDEM Commerce blue print and how we will work and manage with and on your behalf the following:
Hide

CUSTOMER CONTACT SUPPORT
Managing all your online engagement across all channels including online customer chat, calls, ticketing and social media support 24X7 from our international multi lingual locations

SEO PLANNING & EXECUTION
SEO Planning and execution; working on the best effective short-term results and long-term action plan and an outcome to align or support your yearly forecasts.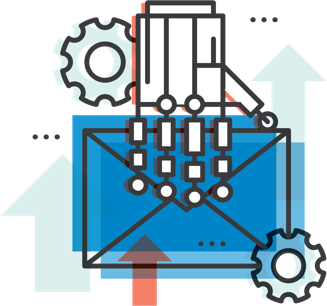 MARKETING AUTOMATION SETUP,
PLANNING & EXECUTION:
Creating a customer journey workflow that is scalable over time
Email workflows based on Brand and Marketing communications strategy, including:
New-Customer Welcome Strategy
Weekly email communication strategies across segmented personas
Unique customer engagement plans based upon how customers prefer to engage with your platforms (e.g. social media, phone, website)
Product recommendation emails unique to a customer's persona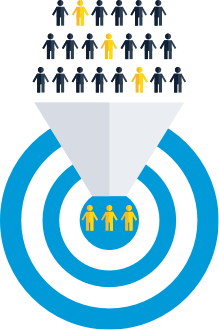 MARKET AND CUSTOMER SEGMENTATION
Creating fluid personas that are measured across different touchpoints and conversion including:
Monetary: Monetary measurements are as simple as personas generated $XX across the month via these channels (Inbound, outbound, etc.)
Acquisition: Acquisition measure is when a visitor converts across to a customer, a fan on social media or an email subscriber
Retention: Is the value provided to the customer by connecting them to your brand according to their preferred channel and interest in products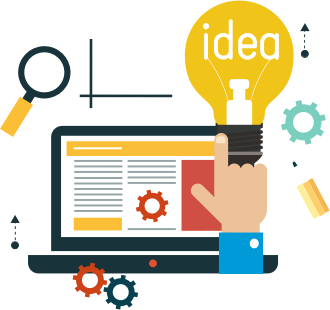 IN-STORE AND ONLINE STRATEGY
It's not all about the digital world. Most of our customers have physical stores, read case studies here and we work with them to align their Customer experience across both channels.
This is done by using our RANDEMRETAIL strategy and helps our customers achieve high returns on their customer acquisition and retention.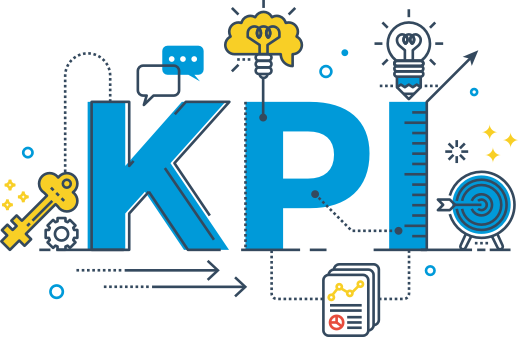 WORK WITH YOU TO PREPARE YOUR
YEARLY DIGITAL FORECAST:
We work with you to prepare and develop your future yearly forecast and assign each channel a KPI to achieve it.
We Break down the KPI's into monthly targets and report against them weekly.
We pivot where necessary to achieve the forecast.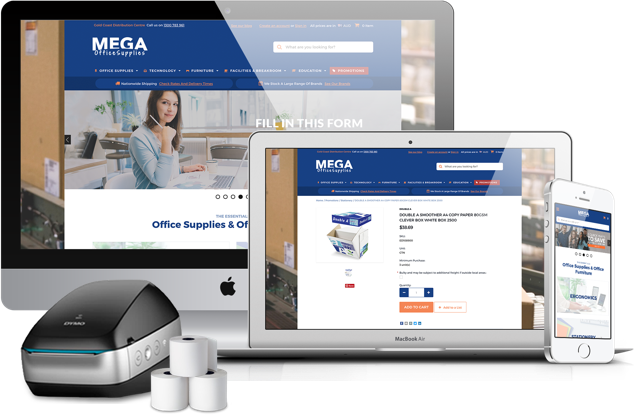 Cutting Costs with Mega Office Supplies
ECOMMERCE
EMAIL MARKETING
SEO
SEM
Largest pure play Office Supplies business in the Southern Hemisphere. See how RANDEMRETAIL and MEGA continue to work towards a common goal - growth.
Read Now